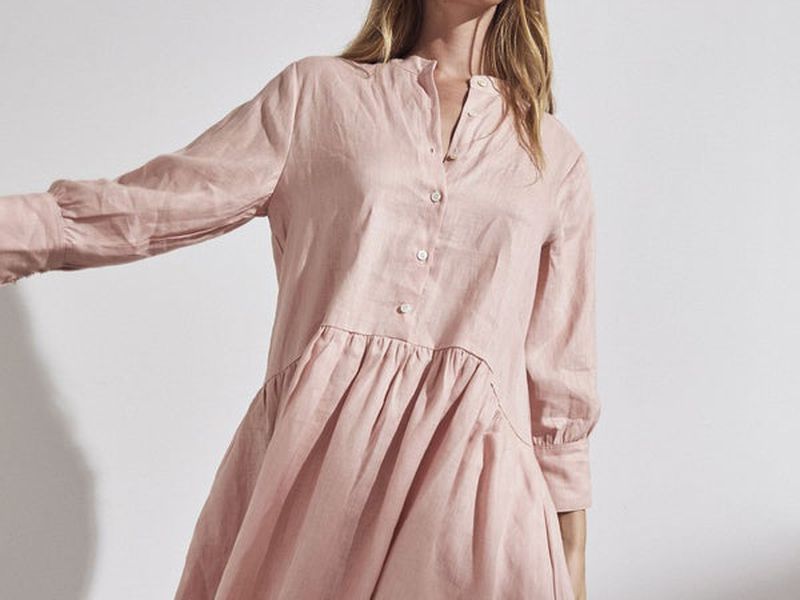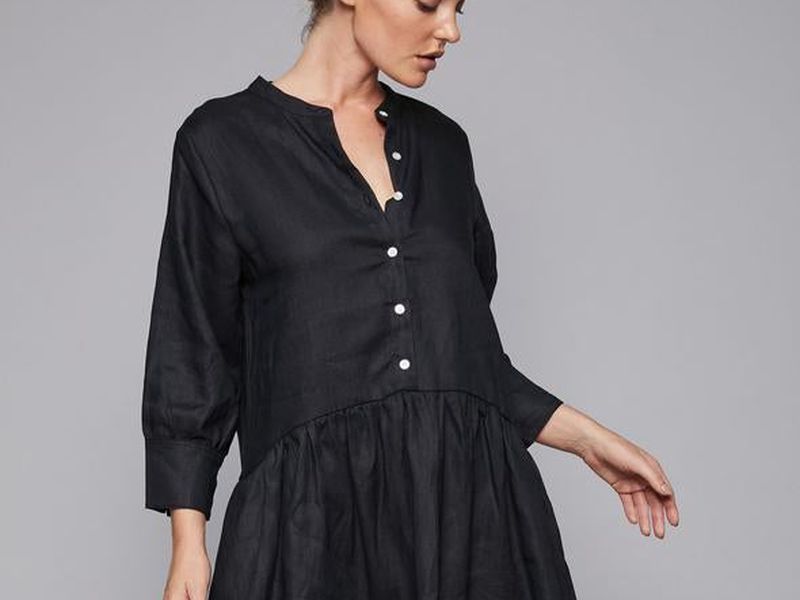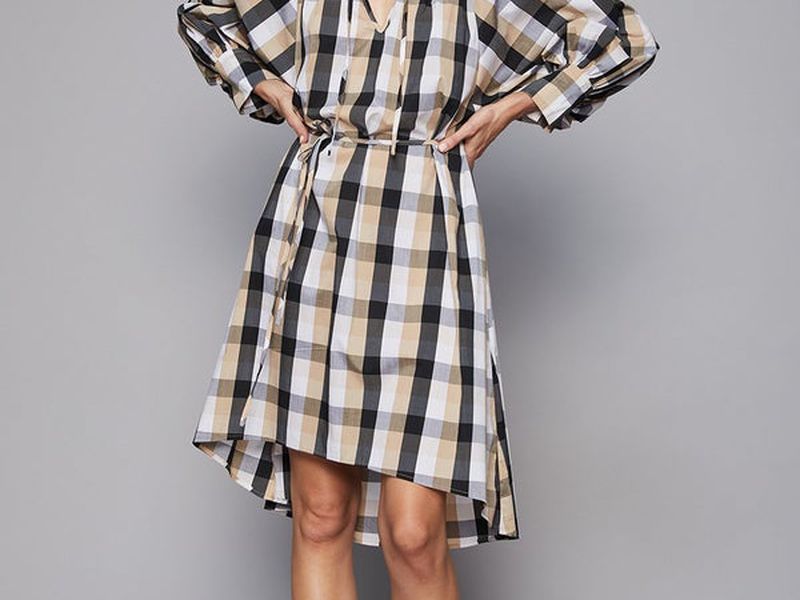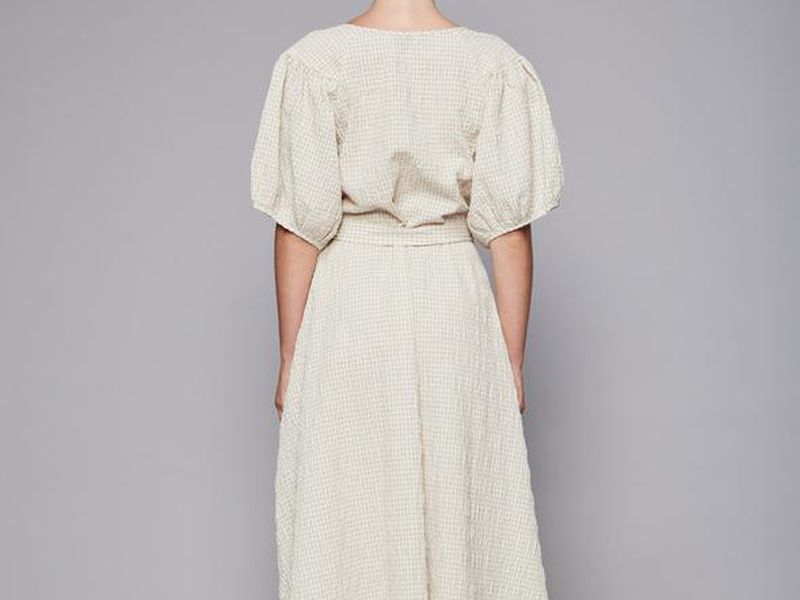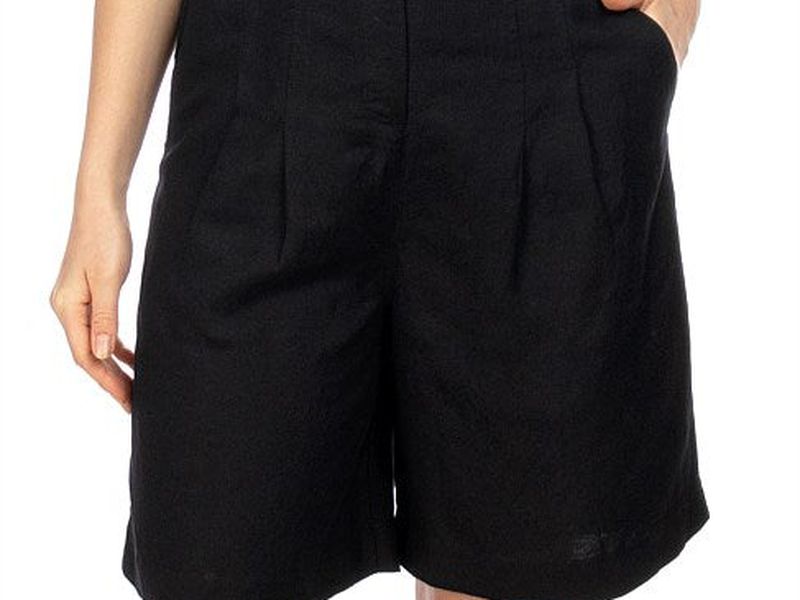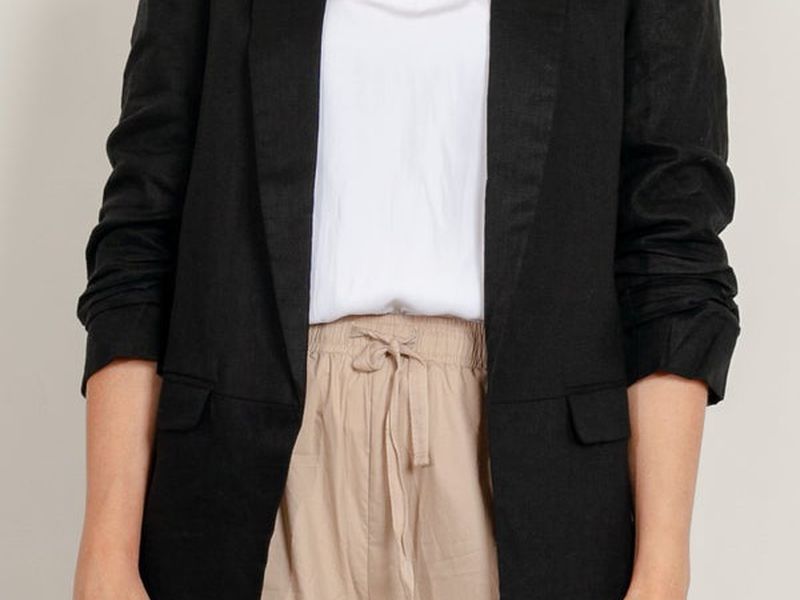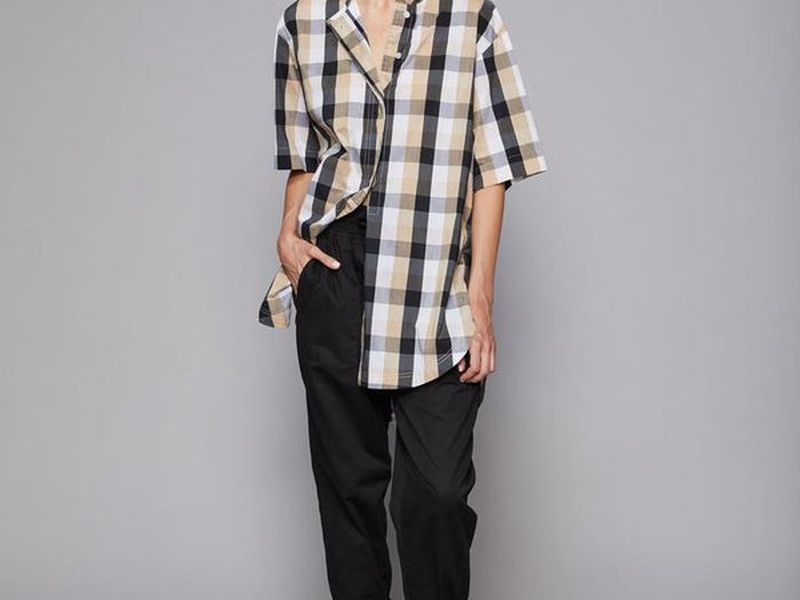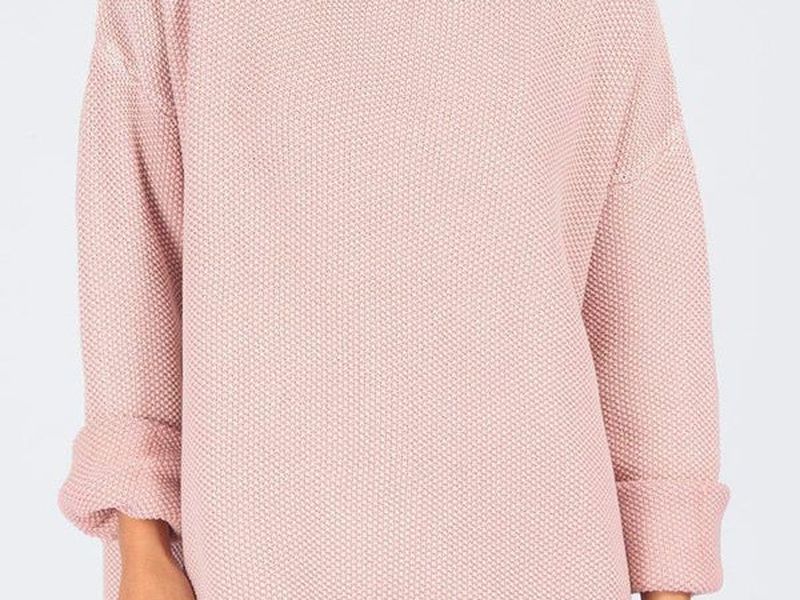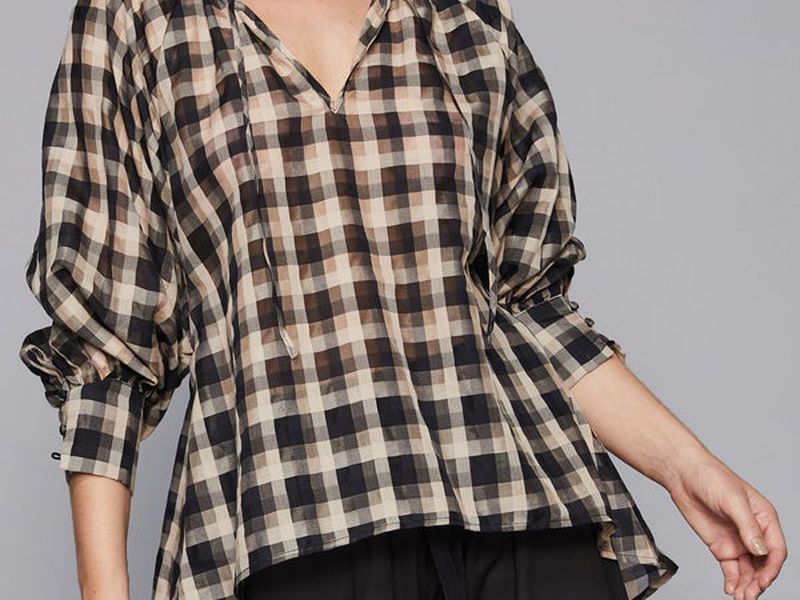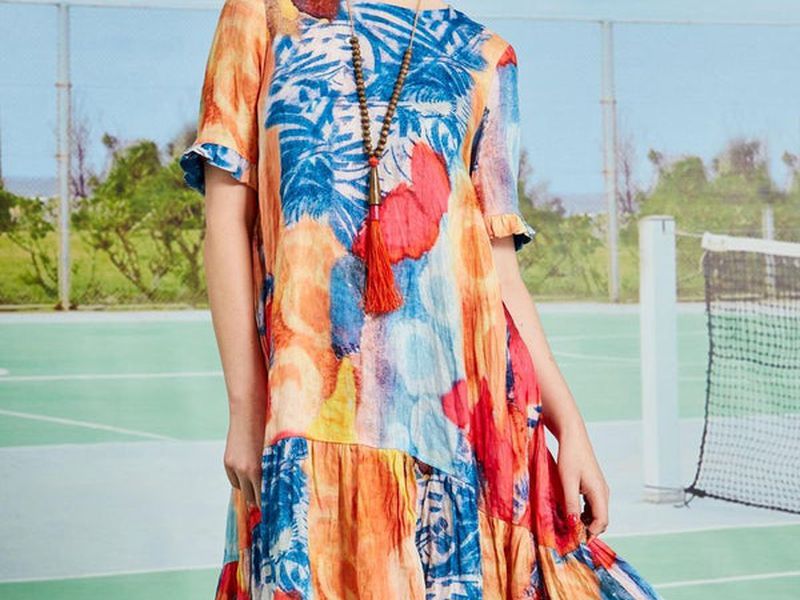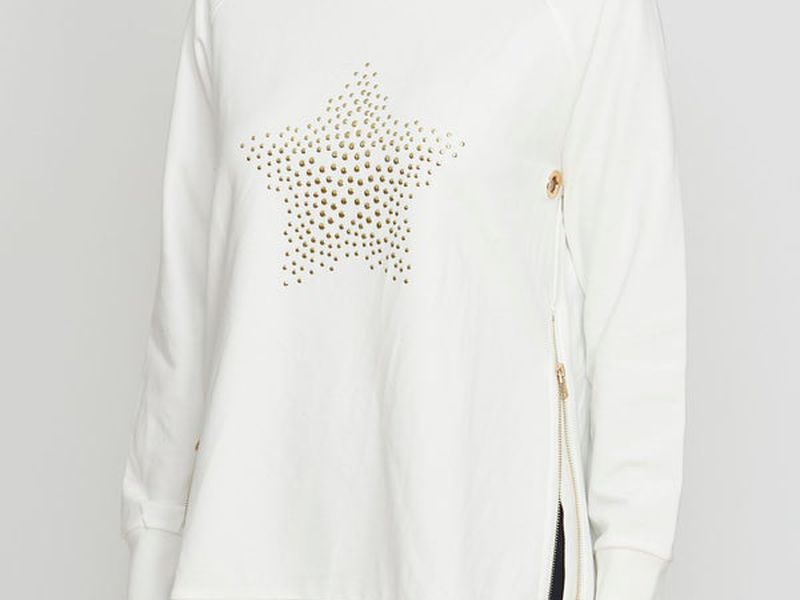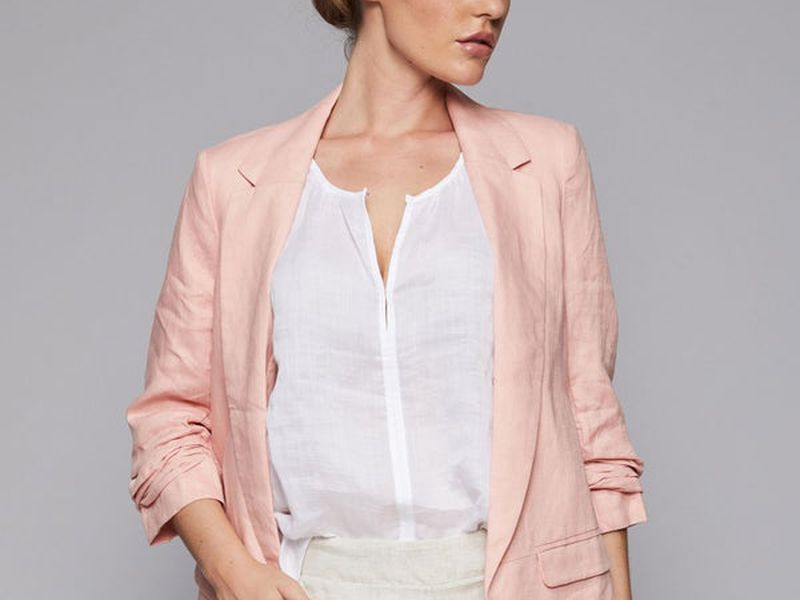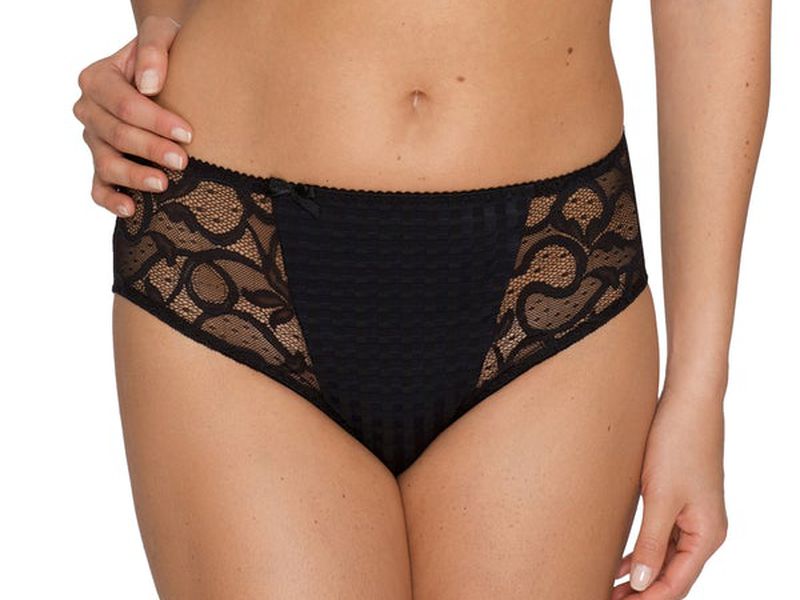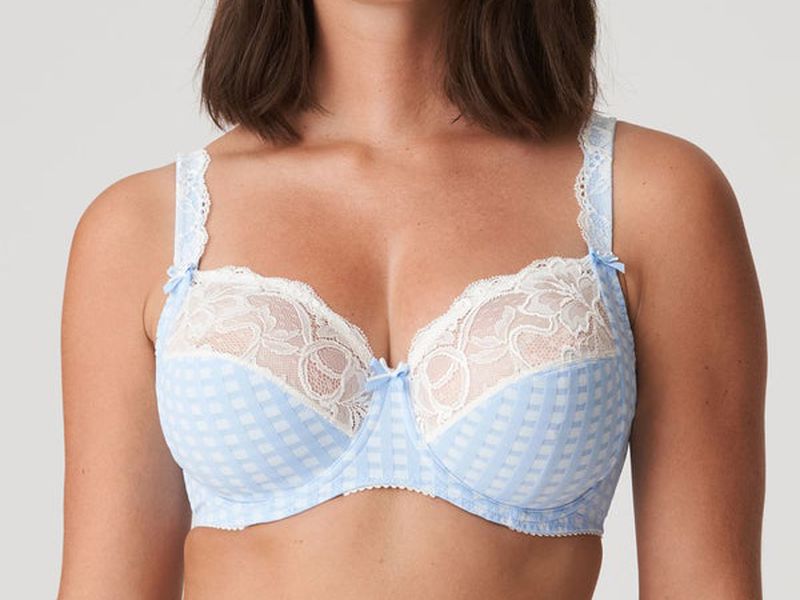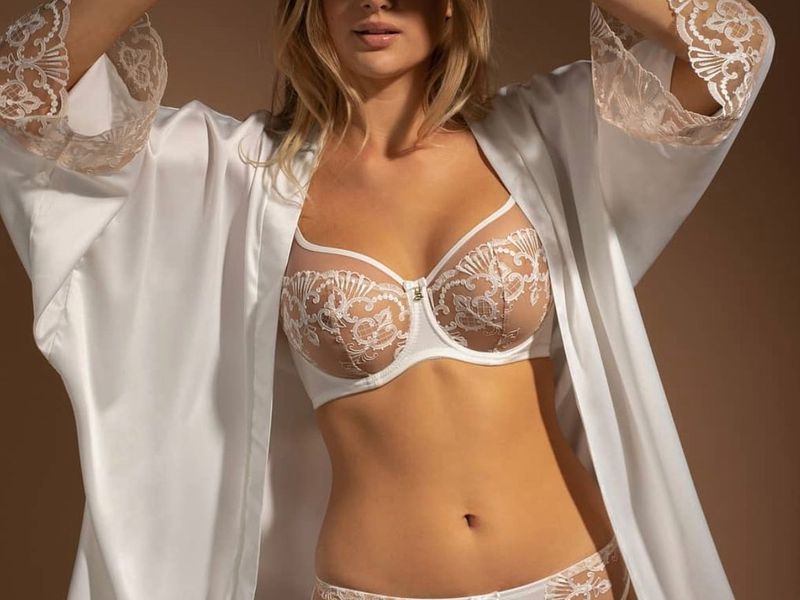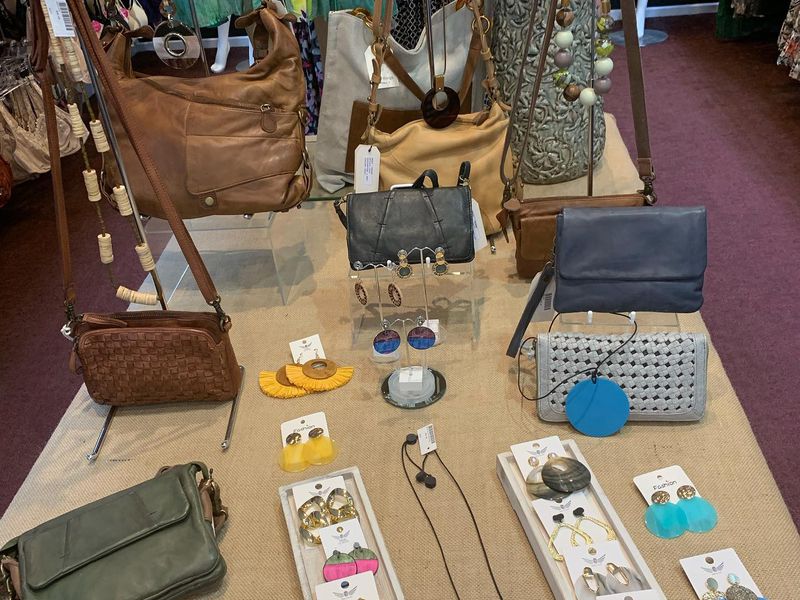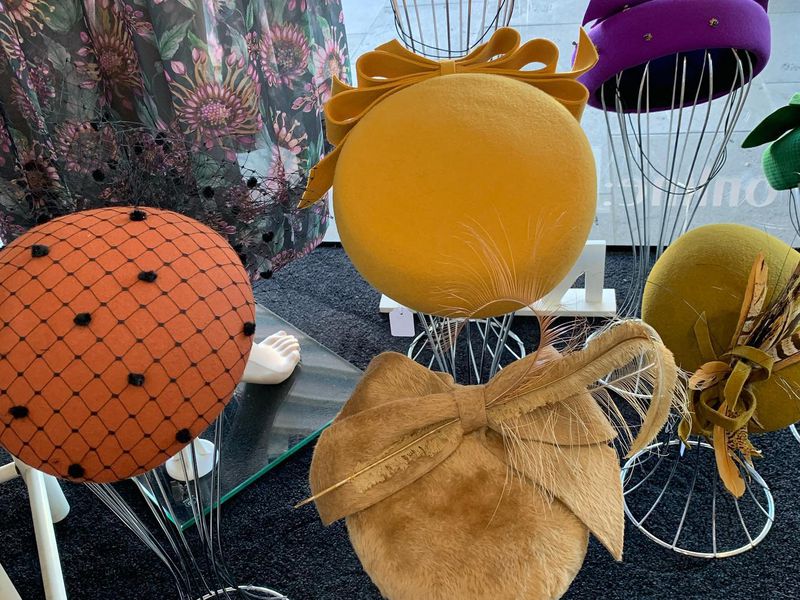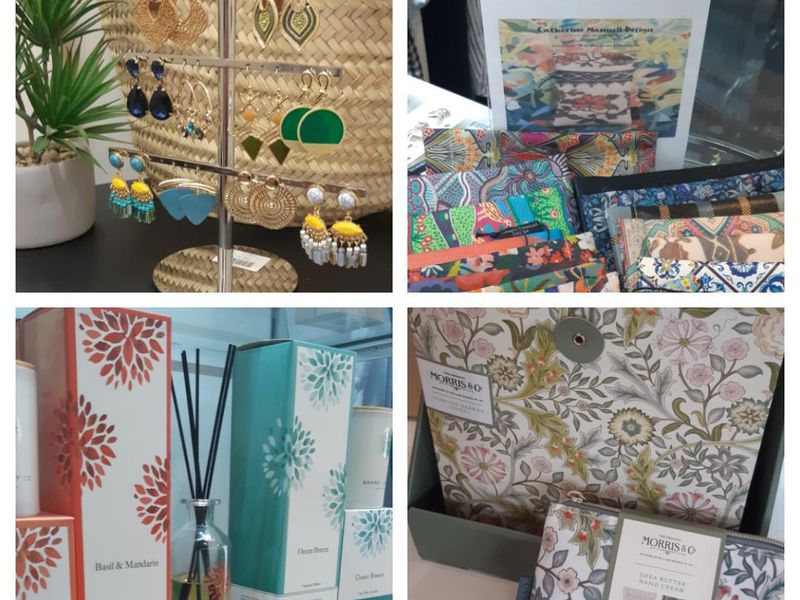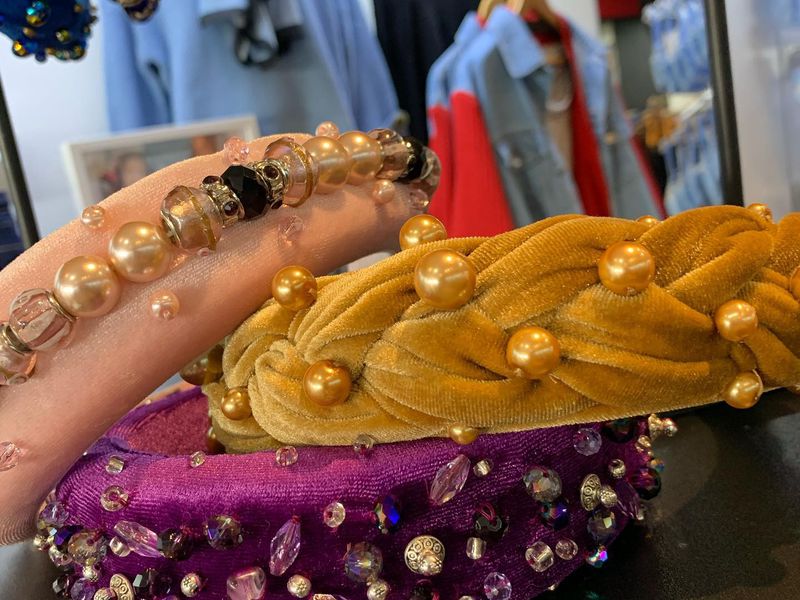 Style 105
$60,000 + STOCK
Bedrooms:

Bathrooms:

Property type:

business
"Find a job you enjoy doing, and you will never have to work a day in your life."
And the statement above by Mark Twain couldn't be any truer in this instance.
Roberts One has the opportunity to change your work/life balance!
Control your own destiny, or someone else will, why not become your own boss & never feel like you have to work another day in your life with owning your own Women's Fashion Boutique.
Style 105 is set in the heart of the iconic seaside town of Warrnambool, Victoria. The philosophy is very simple, give their customers an experience when they shop so that they wish to keep returning! And return they do.
At Style 105 they supply their customers with the best styles and quality products from a variety of suppliers ranging from smart casual wear to mothers of the bride outfits, at a reasonable price.
They also target the horse racing scene with some stunning outfits complimented with fascinators, hats and jewellery. There is something for everyone, yet still leaving the book open for you to complete the next chapter adding to there already thriving business to really make it your own.
Not only do they have a store in Liebig Street, they have also catered for those unable to get instore with the convenience of an online store. Now we all know how handy that has been these past 2 years... let's not mention the dreaded C word though!! Online shopping serves it's place all the same & the luxury of shopping on the couch is a vibe!
For more information please contact Daniel on 0431 767 855 or call the office on 03 5564 4555.
This is a thriving business, Warrnambool is one of the most liveable cities & by having your own business here, Warrnambool is only going to grow & so will the business.
Call today, Warrnambool & Style 105 are waiting for you.....
Tenancy with Roberts One
Dear Daniel,
We would like to express our deepest gratitude for our experience with Nicole Wright throughout our tenancy with Roberts One.
From day one, Nicole has conducted herself with the utmost professionalism and efficiency, and has been an absolute delight to deal with. Throughout some difficulties in regards to completion of property maintenance, she has consistently demonstrated persistence and dedication to ensuring the process was as smooth as possible.
It is acknowledged that the landlord in question posed extreme difficulties regarding lack of willingness to fulfill obligations in relation to the quality of the house. In addition to waiting ten days for a new hot water service following the failure of the existing service, the property was laden with rubbish belonging to the landlord. The maintenance and upkeep provided by the landlord was utterly dismal, and without Nicole's tireless effort to go above and beyond, the experience would have been an absolute nightmare.
Her endless achievements are strongly appreciated and we have, without hesitation, recommended her services to a number of people thus far.
It is with great sadness that we move on to another agency (due solely to available housing at the time of our departure), however we wish Nicole all the best and thank your agency for all you have done.
Warmest thanks,
Frances
Enthusiasm, energy and patience
Many thanks for the enthusiasm, energy and patience you brought to the tasks of selling our house - and that was just at the initial meeting.
The whole process was conceived and carried through to a successful completion with flair and consummate professionalism. For that we thank you and your wonderful team at Roberts One Real Estate. We also thank you all for being such a joy to deal with.
Good on you Roberts One Real Estate, you are our dream real estate agent!
- Anon
Warrnambool
19 Booval Drive Warrnambool
A brilliant result - Thanks so much for going above and beyond to make this happen. Actions speak louder that words!
- David Alger
Warrnambool
Sold our house in only 4 days!
The guys at Roberts One have always looked after our real estate and done a great job, but Pete takes the cake for selling our house in only 4 days!!!
- Gemma Elizabeth
Warrnambool