Nicole Wright
About me
Nicole is a loyal, hard working, friendly, communicable and dedicated Professional Property Manager.
Nicole joined us at Roberts One in October 2015 as our much loved Property Manager. With a solid and ever expanding portfolio her background in Property Management and within Consumer Affairs Victoria gives her a distinct and unique competitive edge.
Growing up on the family farm in Panmure, she completed her education at King's College and Brauer College. Nicole is an active member within the community and has a thorough understanding of Warrnambool and surrounding districts.
In her spare time she enjoys heading out to the family farm, catching up and socialising with friends, coffee connoisseur in the making, great food and kicking up her heels to a good Country Beat.
As a Landlord, look no further as Nicole's enthusiasm, communication, passion and expertise for the industry is unsurpassed. Your investment is in safe and knowledgeable hands and we look forward to working together with you moving forward into the future.
$410pw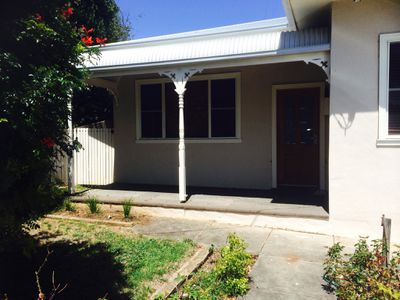 For Rent
$260pw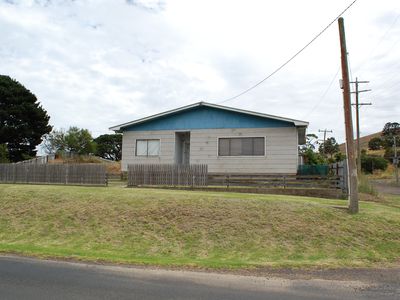 For Rent